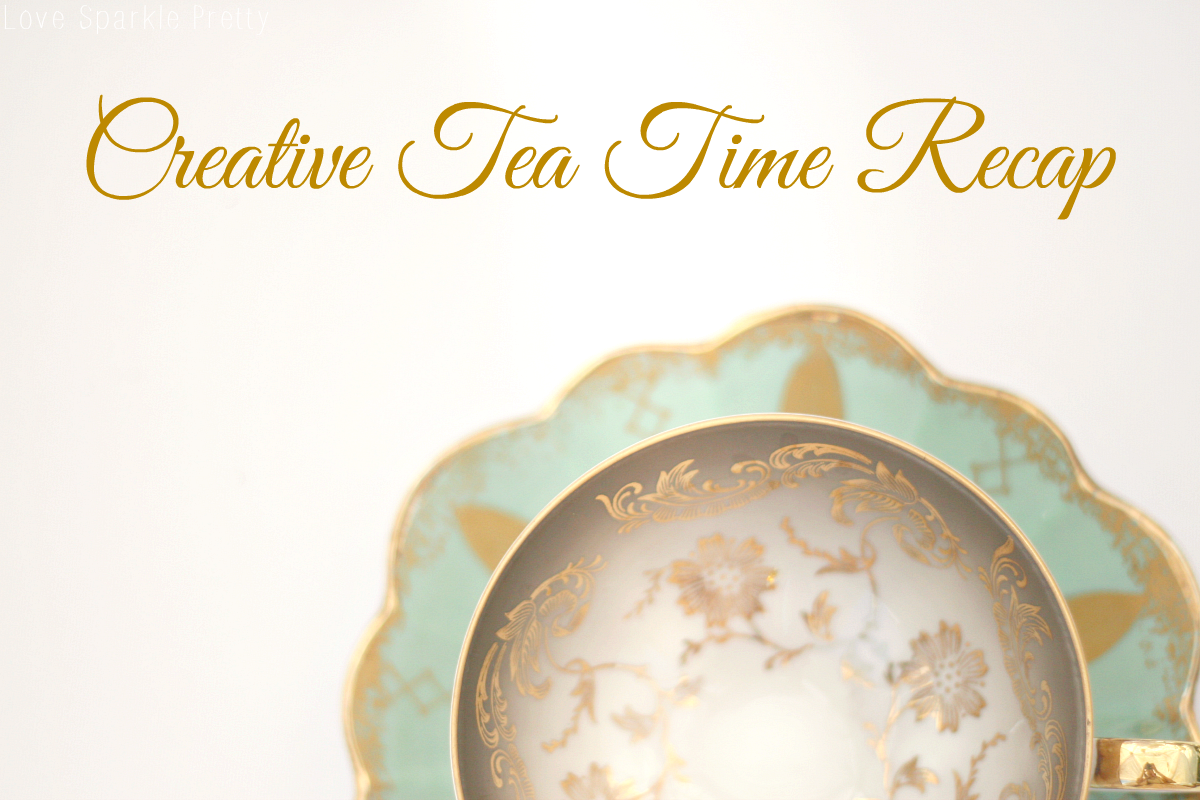 Our second Creative Tea Time crafting event has come and gone and we can't wait to share the details! We were so fortunate to have extremely talented guests photographing every little detail of both Saturday and Sunday's events. In keeping with our Creative Tea Time roots, this magical tea party was filled to the brim with elegant, vintage details; tasty made from scratch treats; and of course-craft supplies galore! Described as a Vintage Winter Wonderland, Creative Tea Time Two exchanged vintage sheets for flowing chiffon, cupcake liner flowers for elegant white and pink roses, and soft pastels for all things glittery and gold!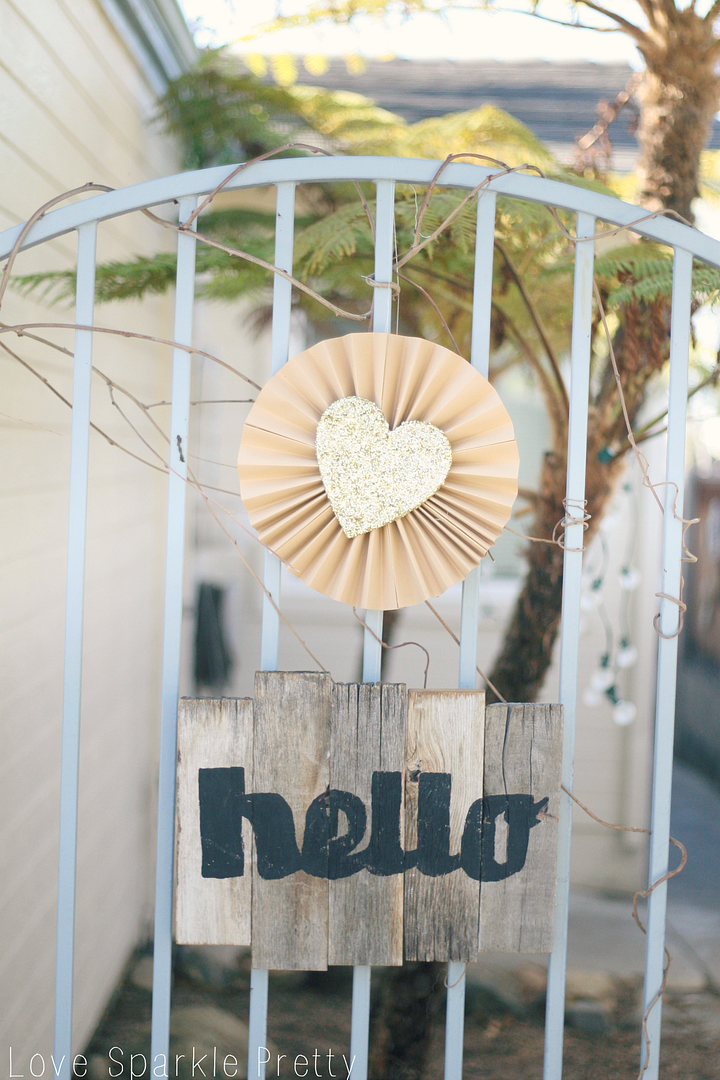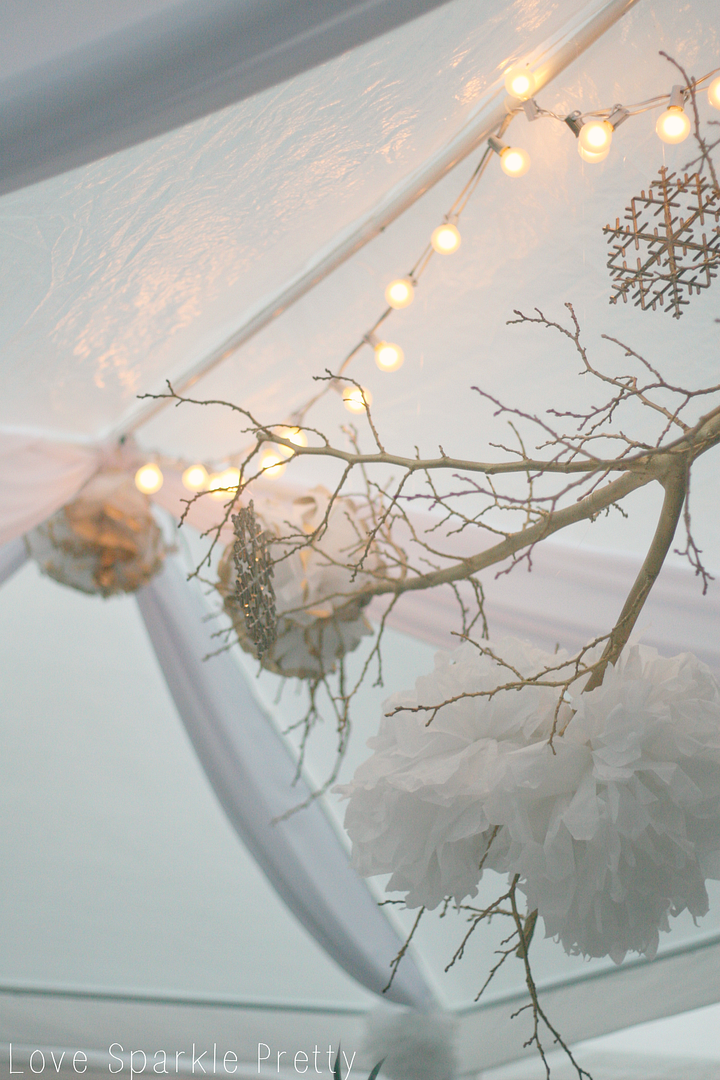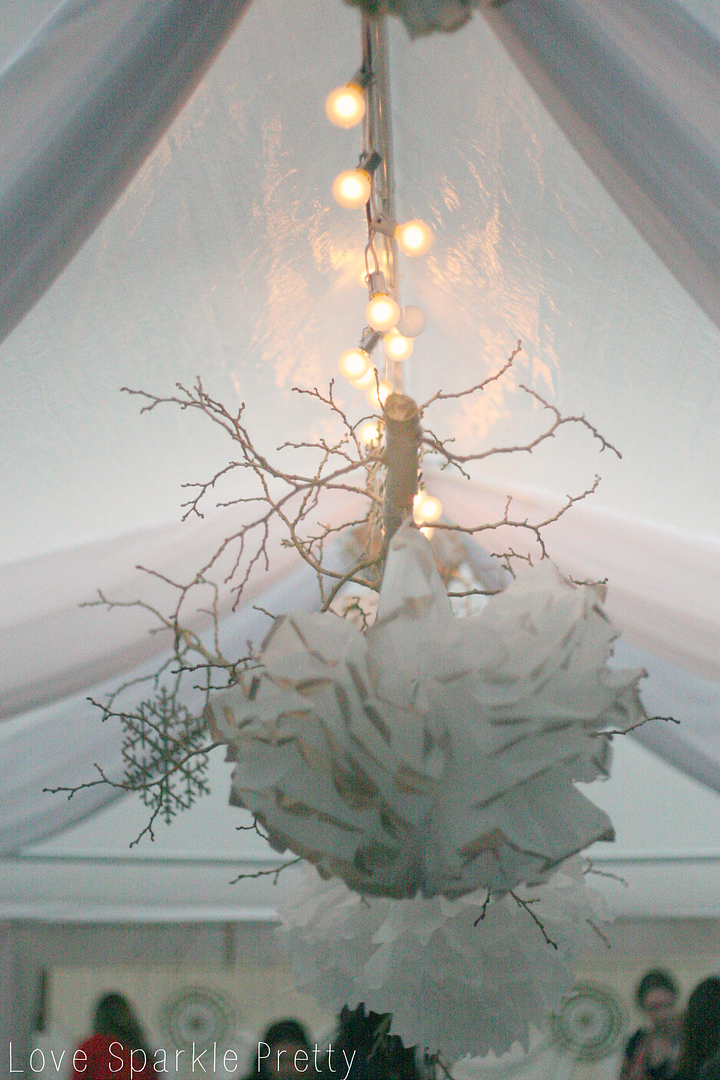 Each place set with an array of delicate vintage glassware, linens, and gold boxes filled with precious gifts from incredibly talented sponsors. And tea cups, of course. Tea cups, saucers, and tea pots filled and refilled with black tea warmed by handmade sweater tea cozys!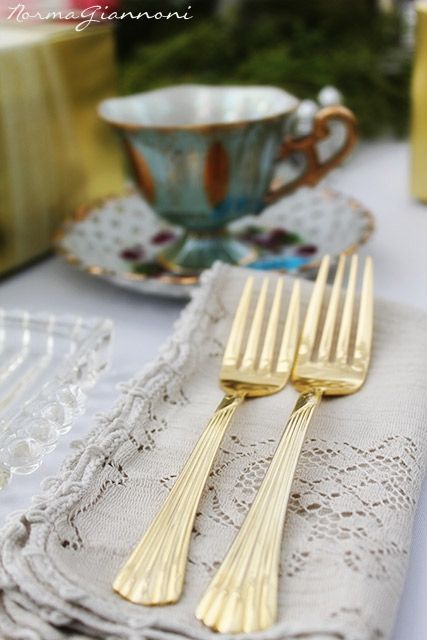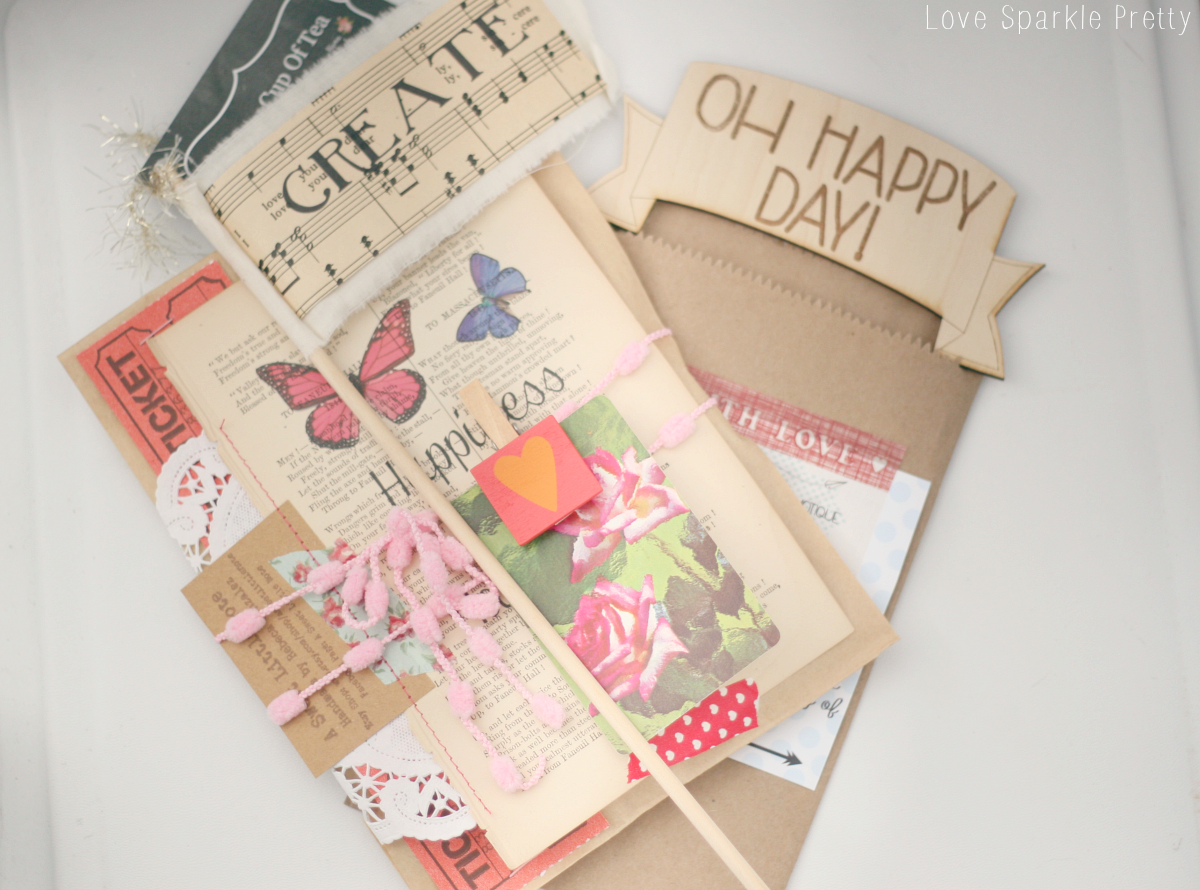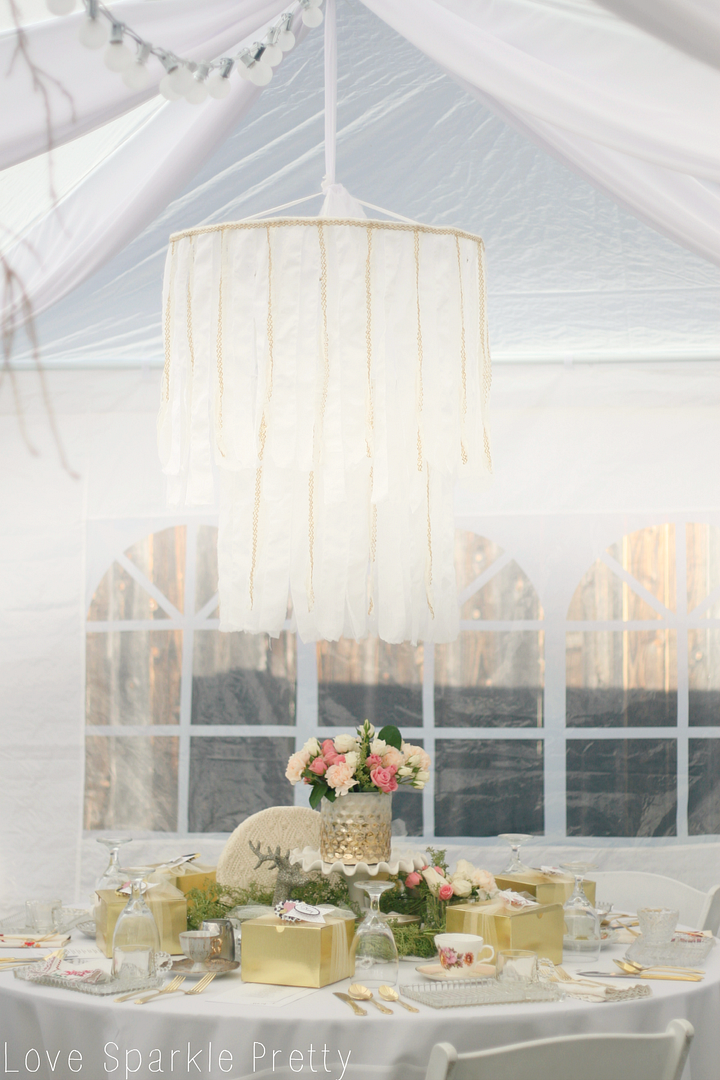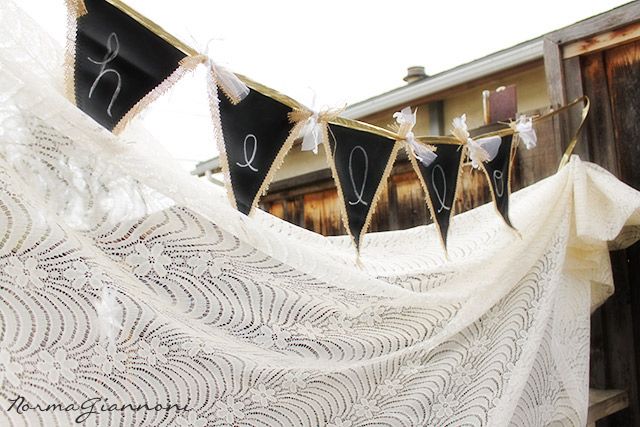 Once all the guests found their seats and were settled, we began the day with mimosas, scones, berry jam, devonshire cream, coffee, and tea.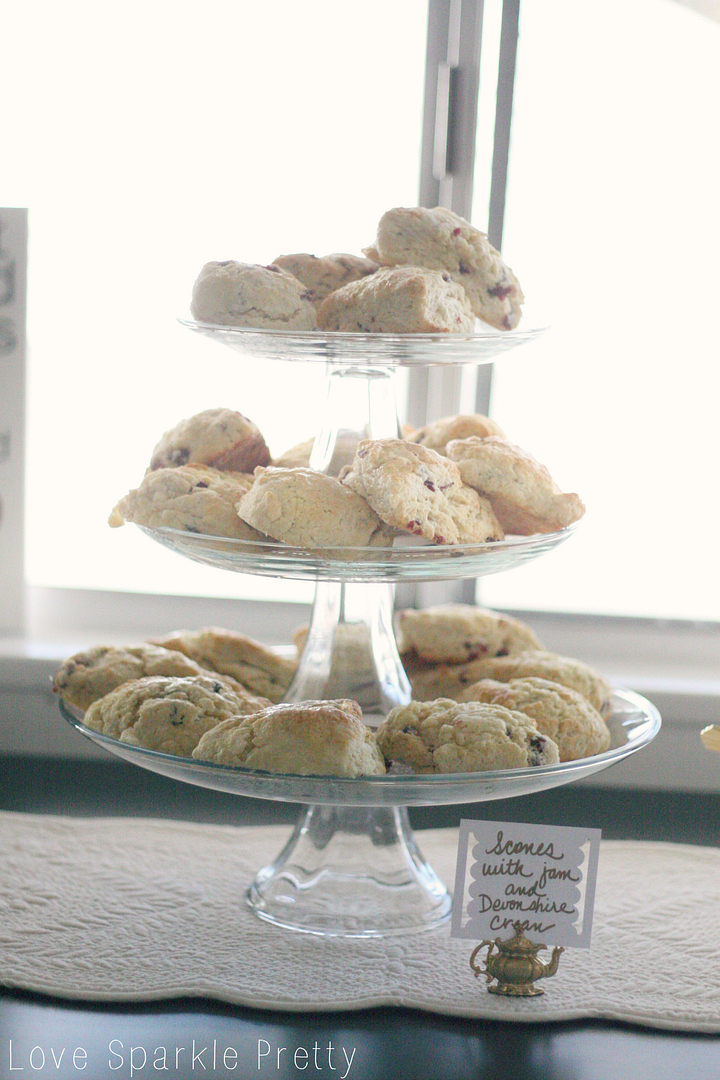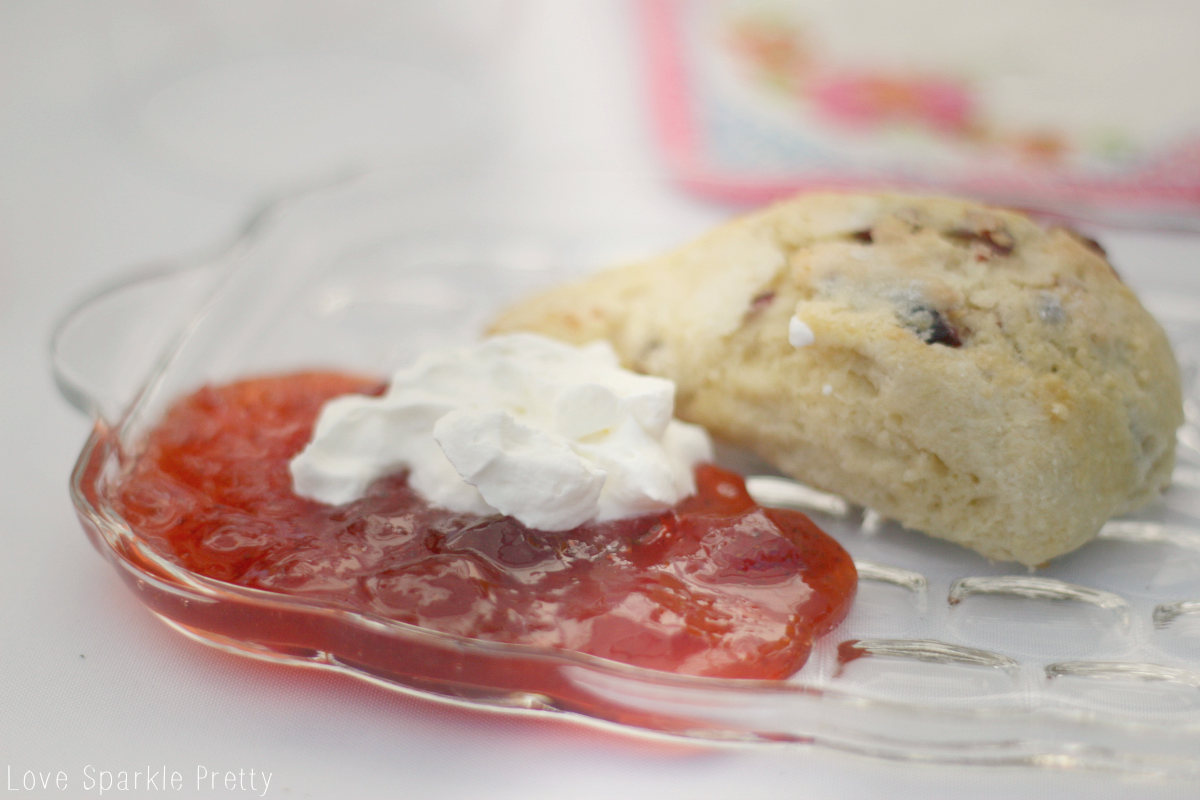 Some guests opted to dive right into their crafts and save their sweet treats for a little later in the morning. The girls behind stitched. provided wonderful tote bags for guests to 'shop' for all their craft supplies and begin crafting at their tables, or around the various seating areas. More info on all our fantastic sponsors will follow in the coming weeks.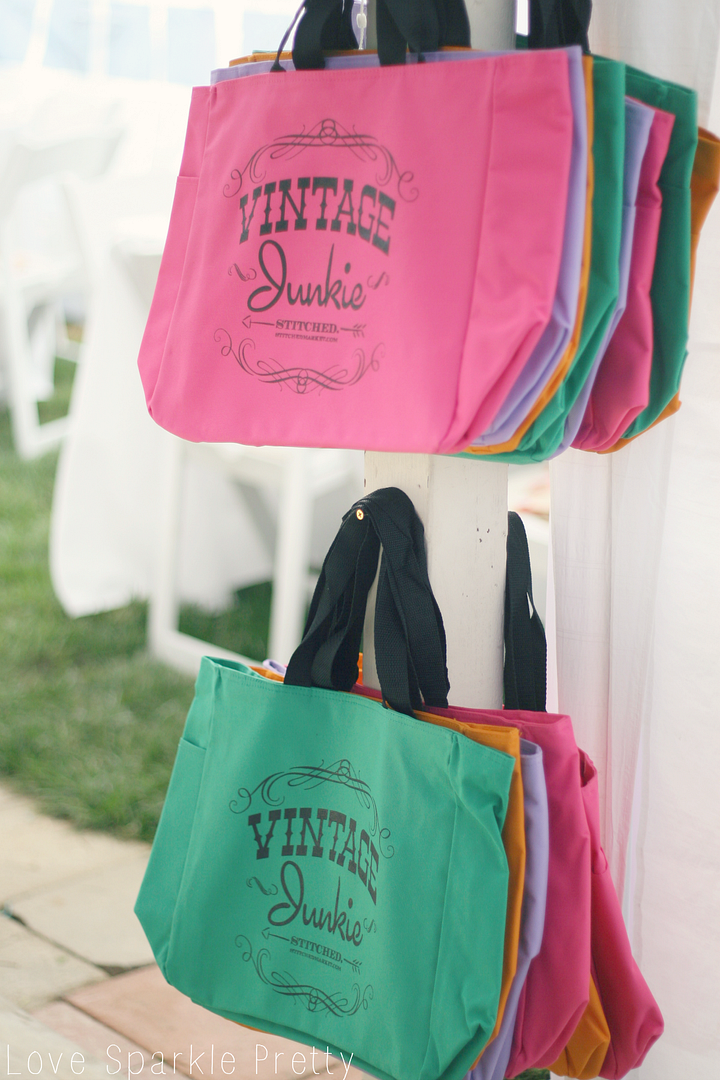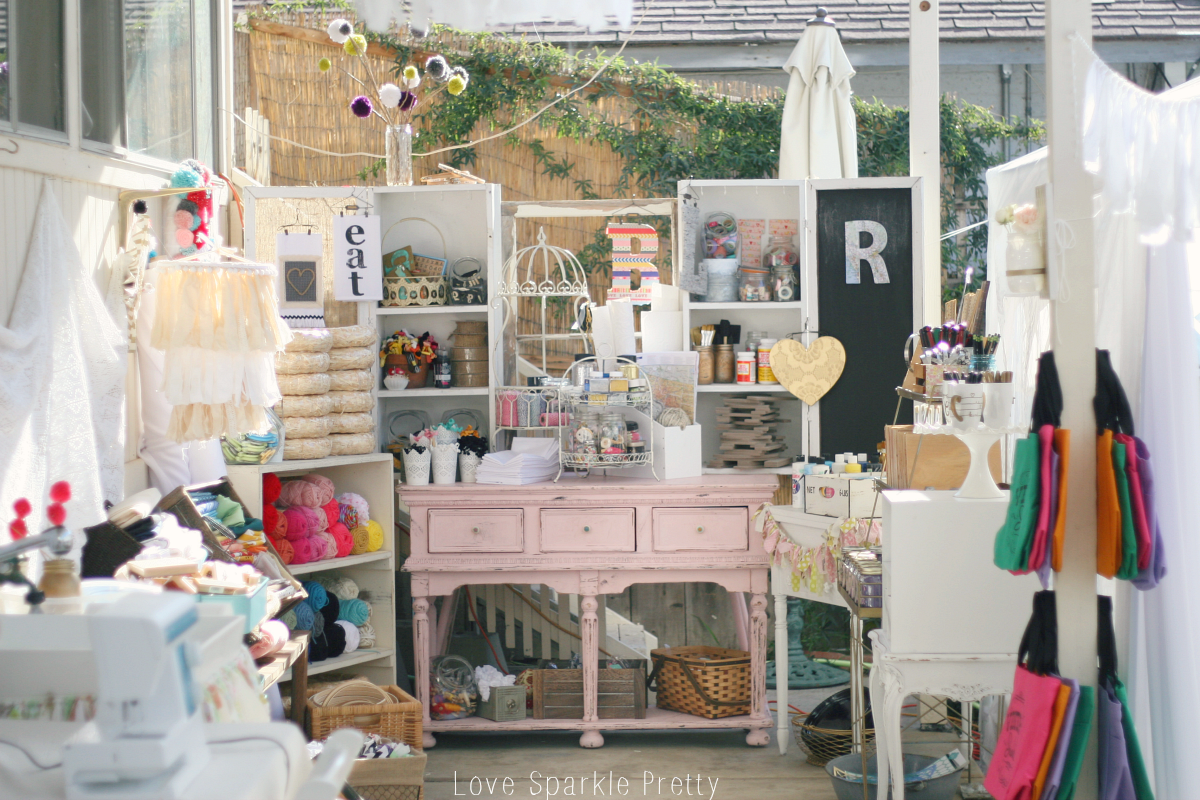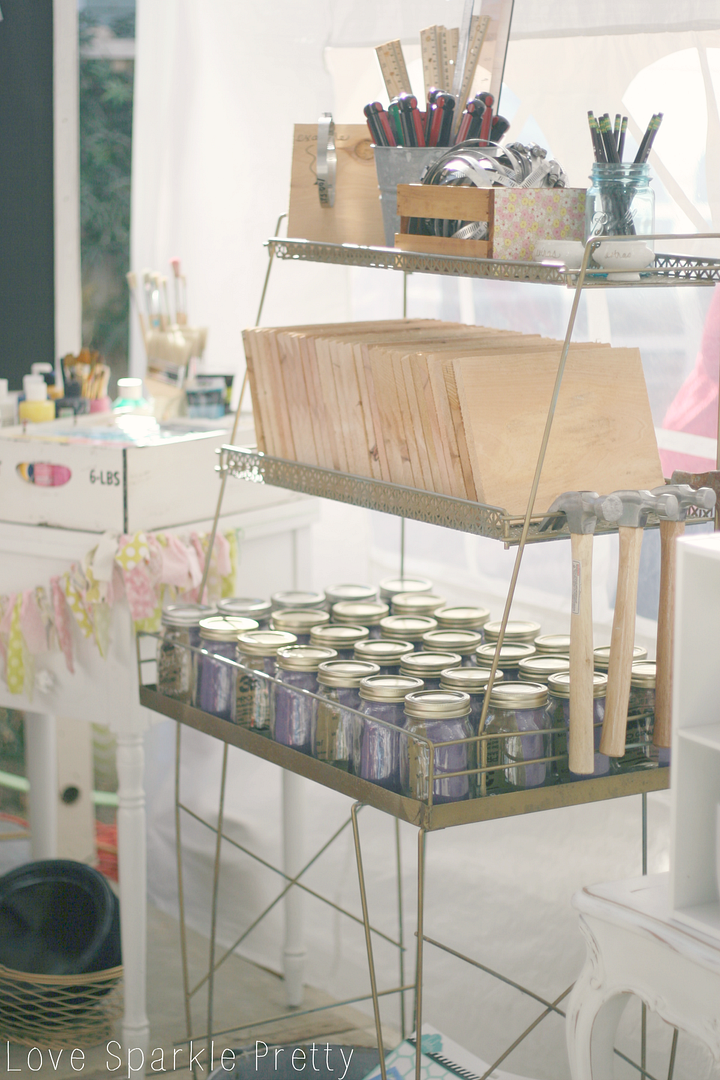 Before long, it was time to eat again! Soups, stew, salad, assorted breads...followed by afternoon sweets and treats. Guests ate and created their way through the day!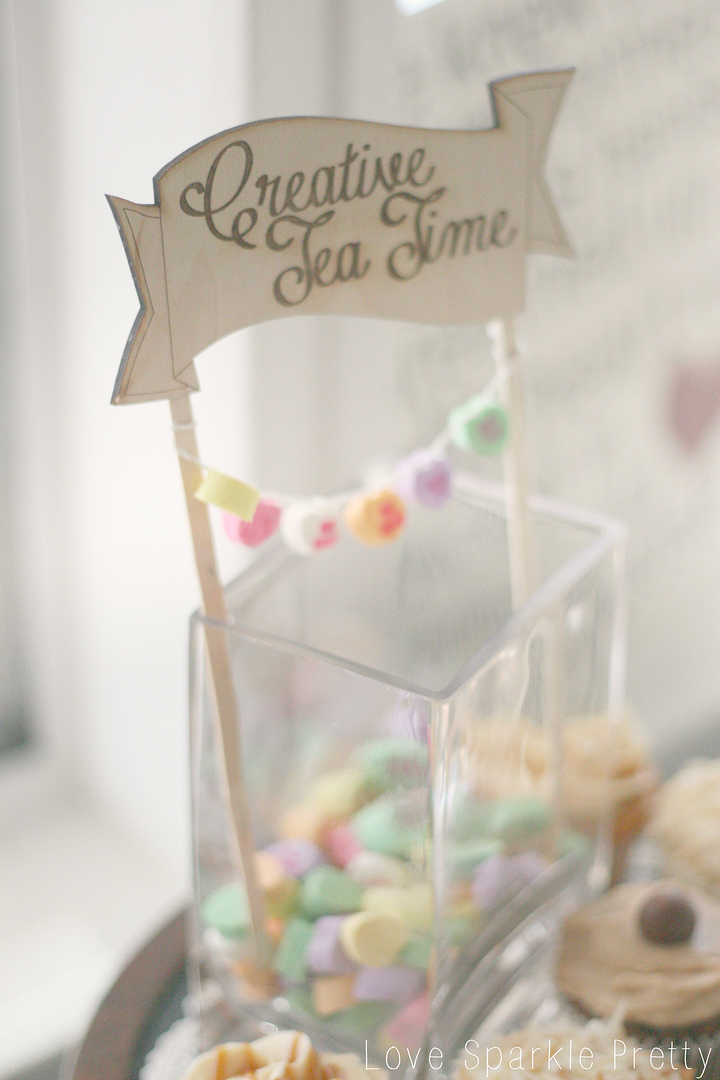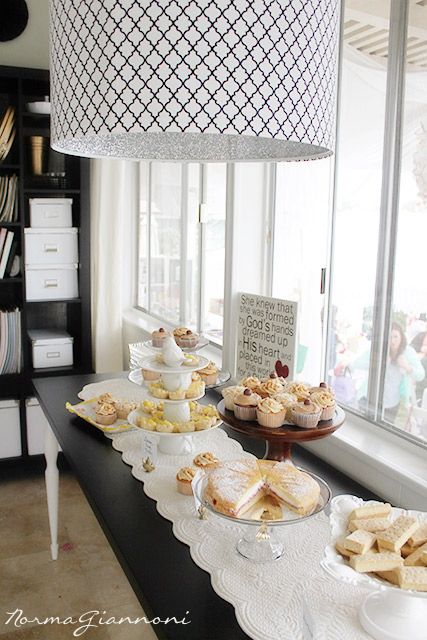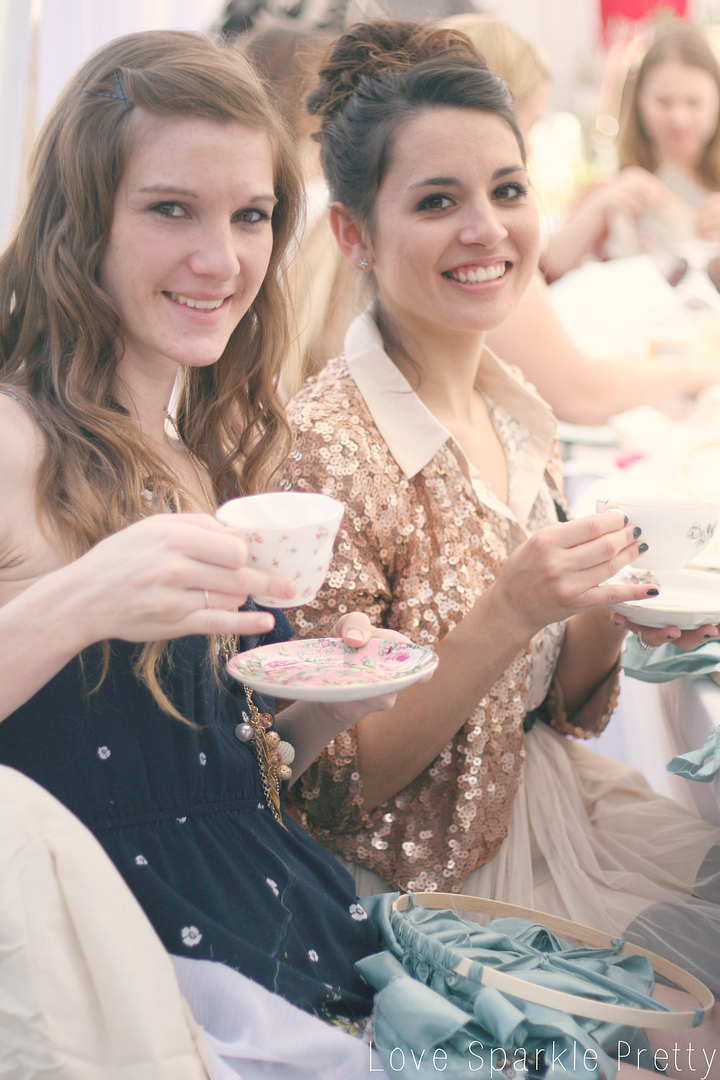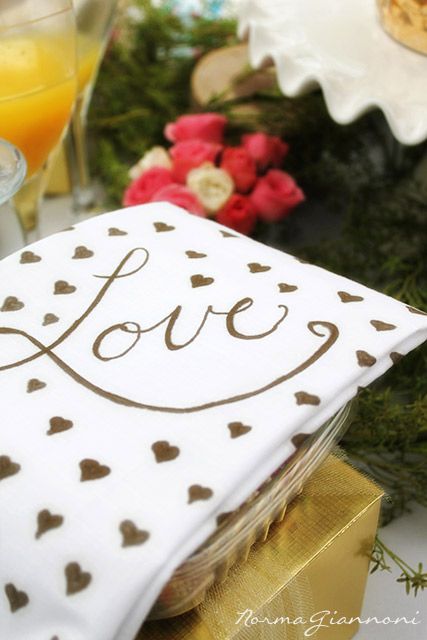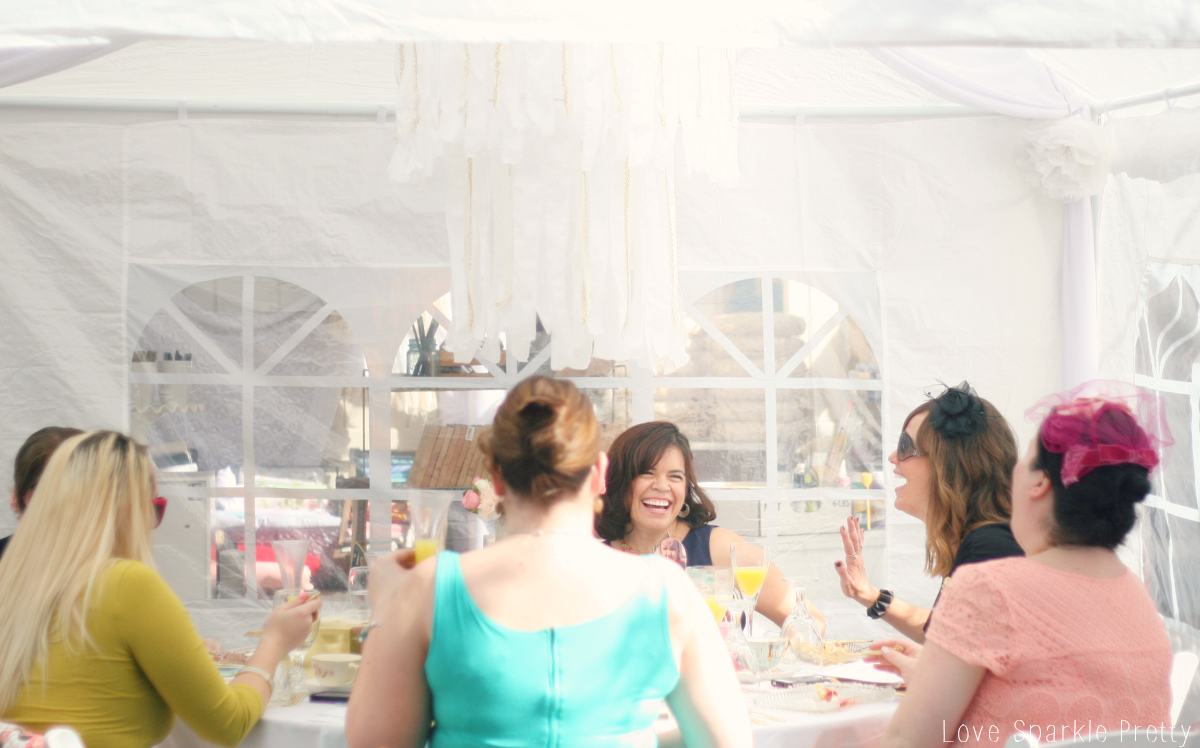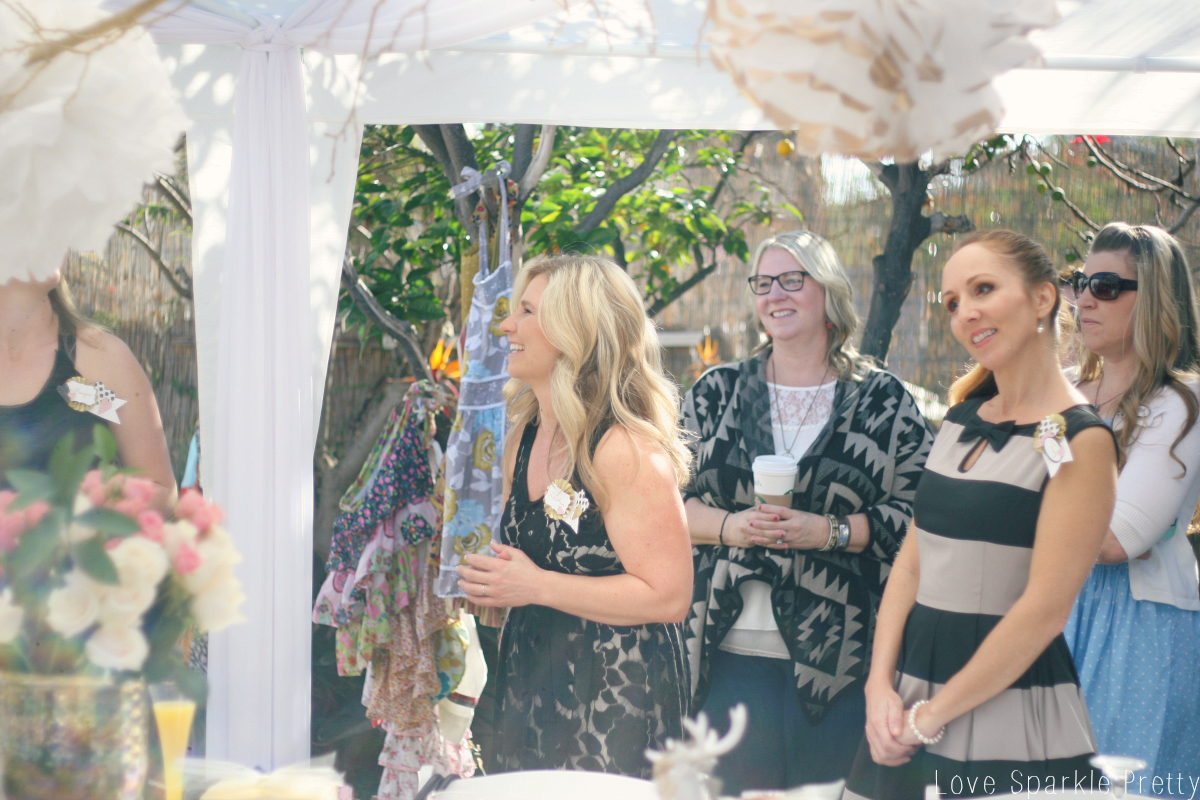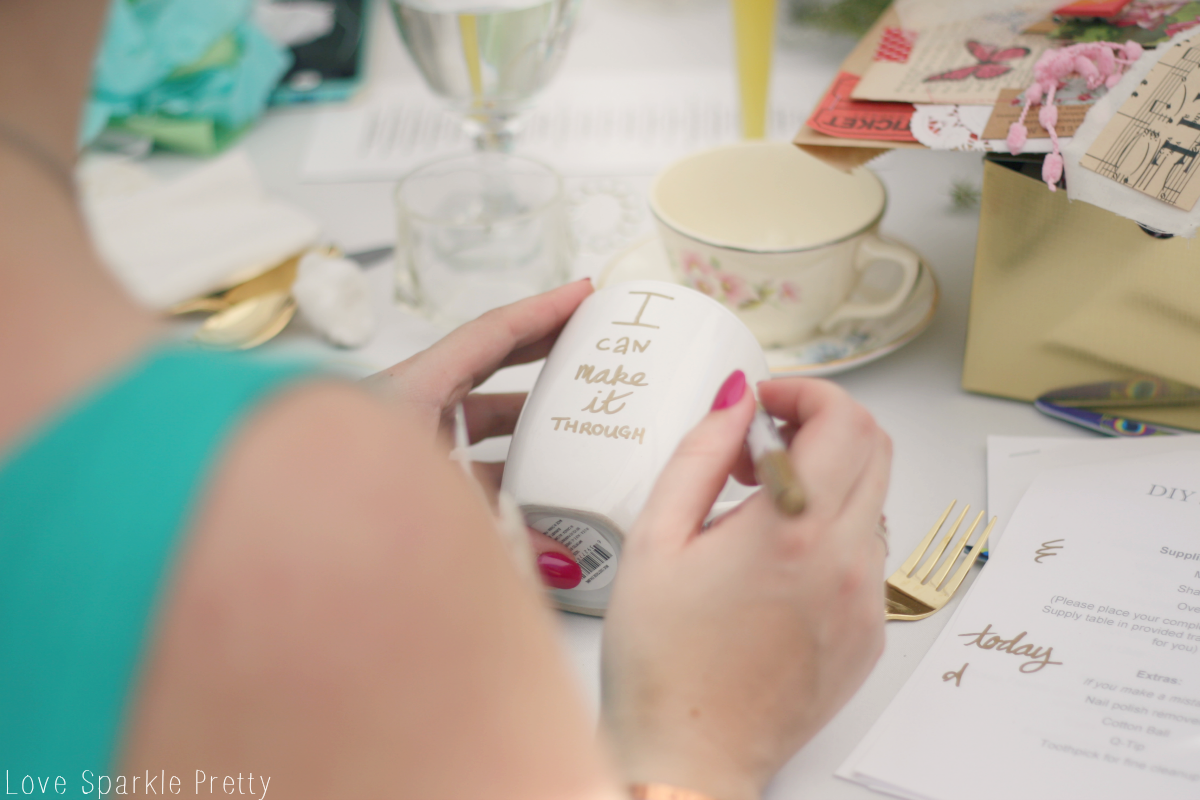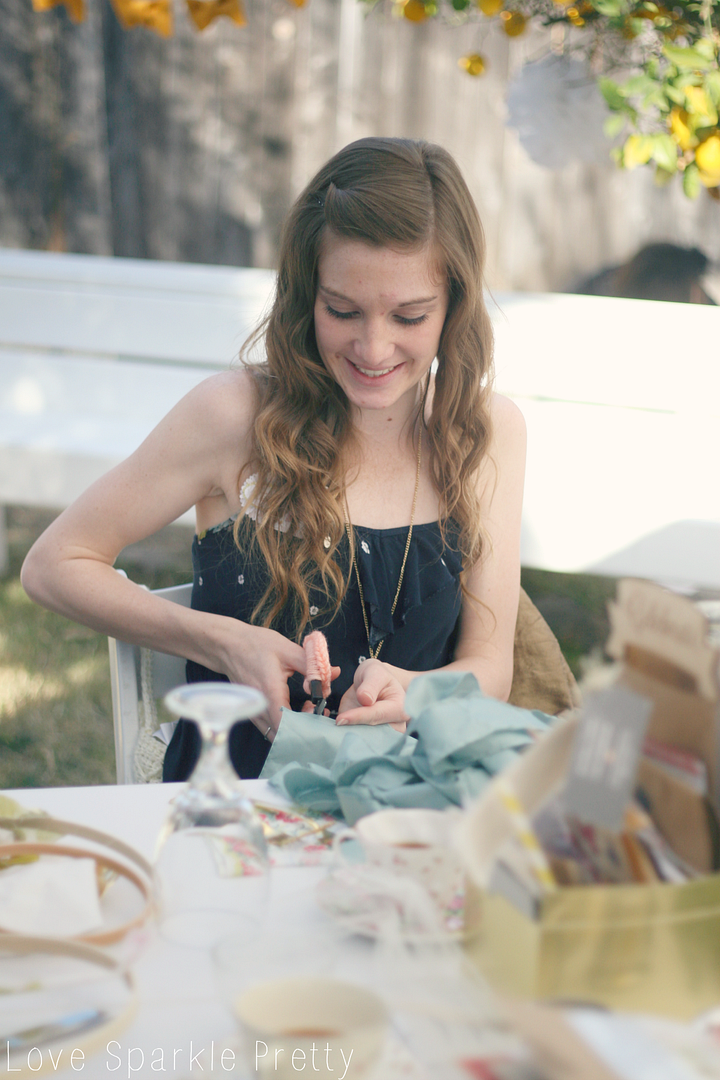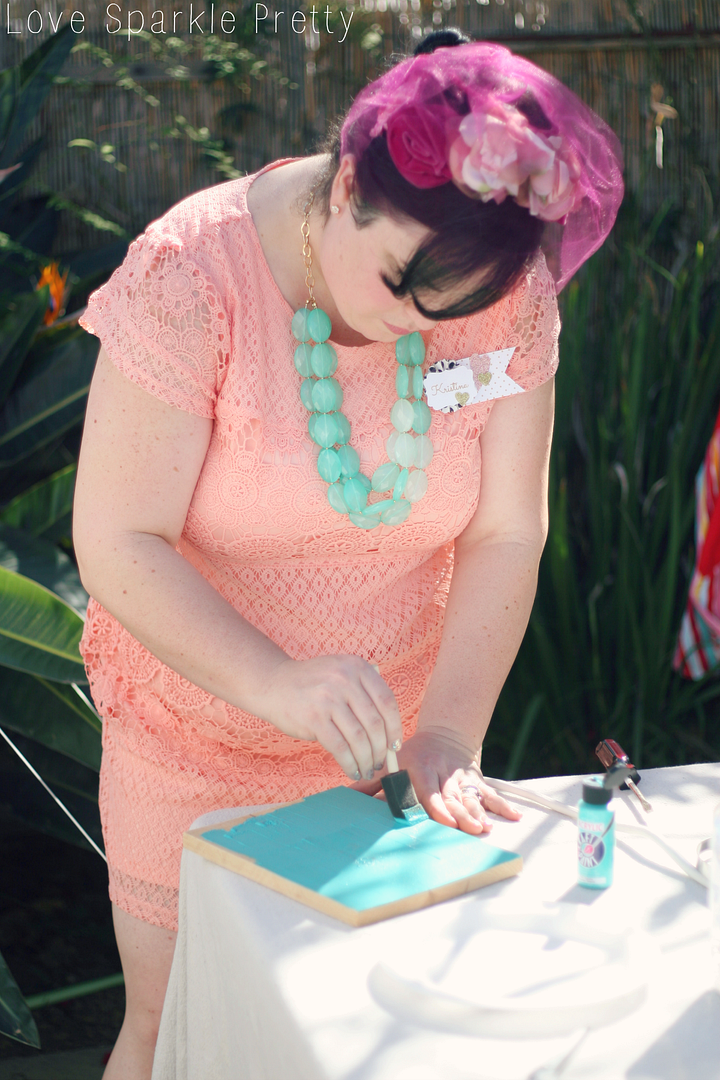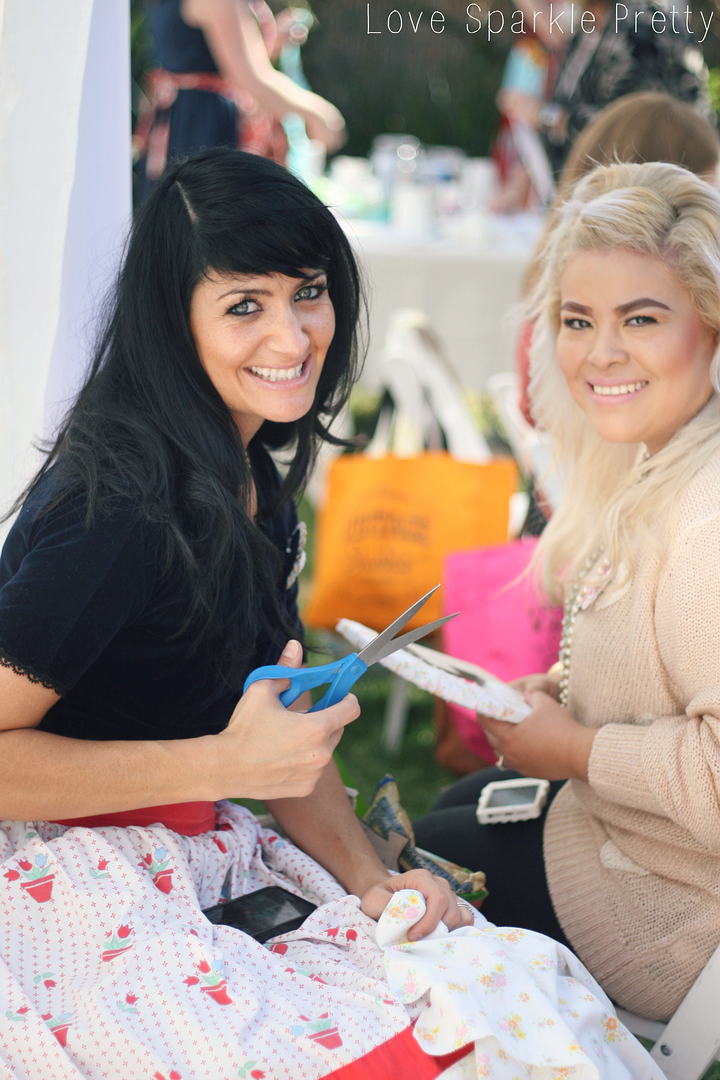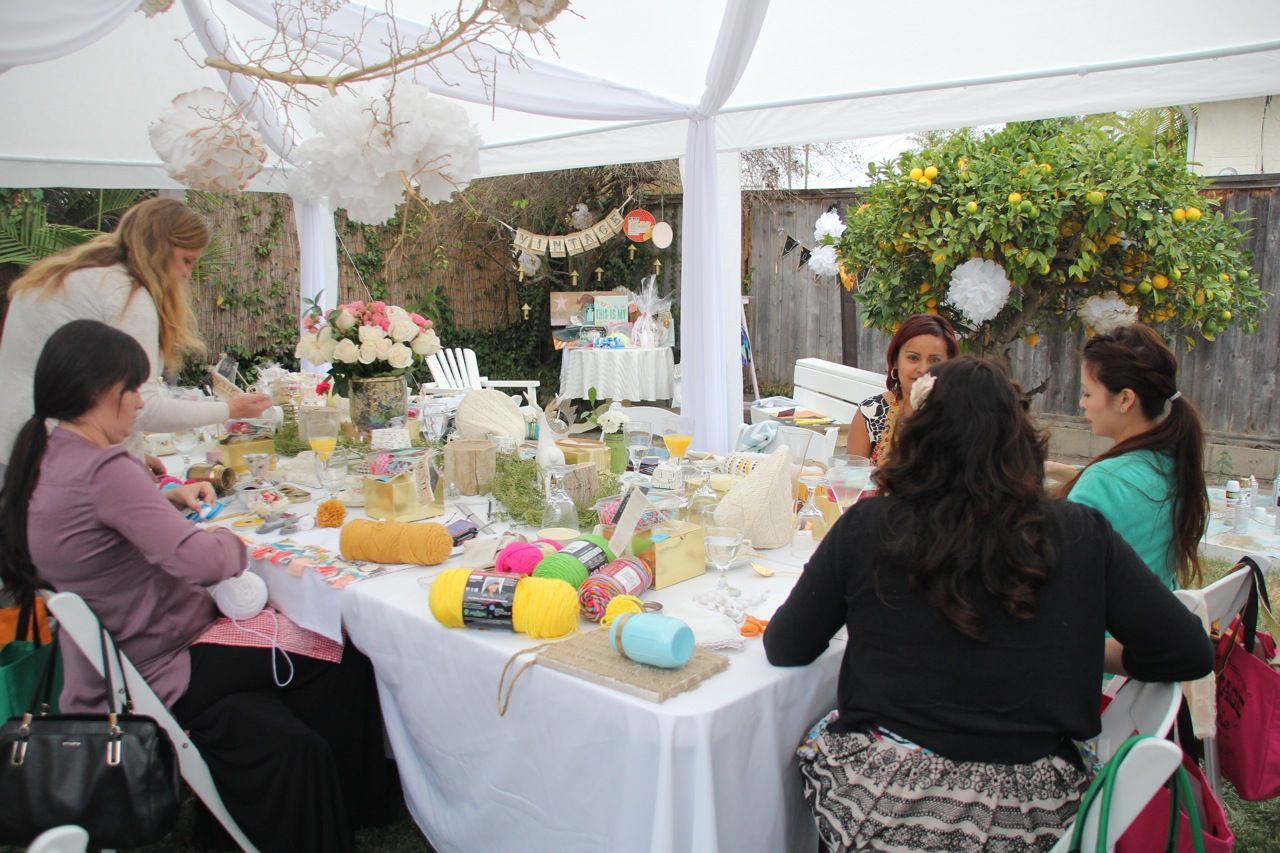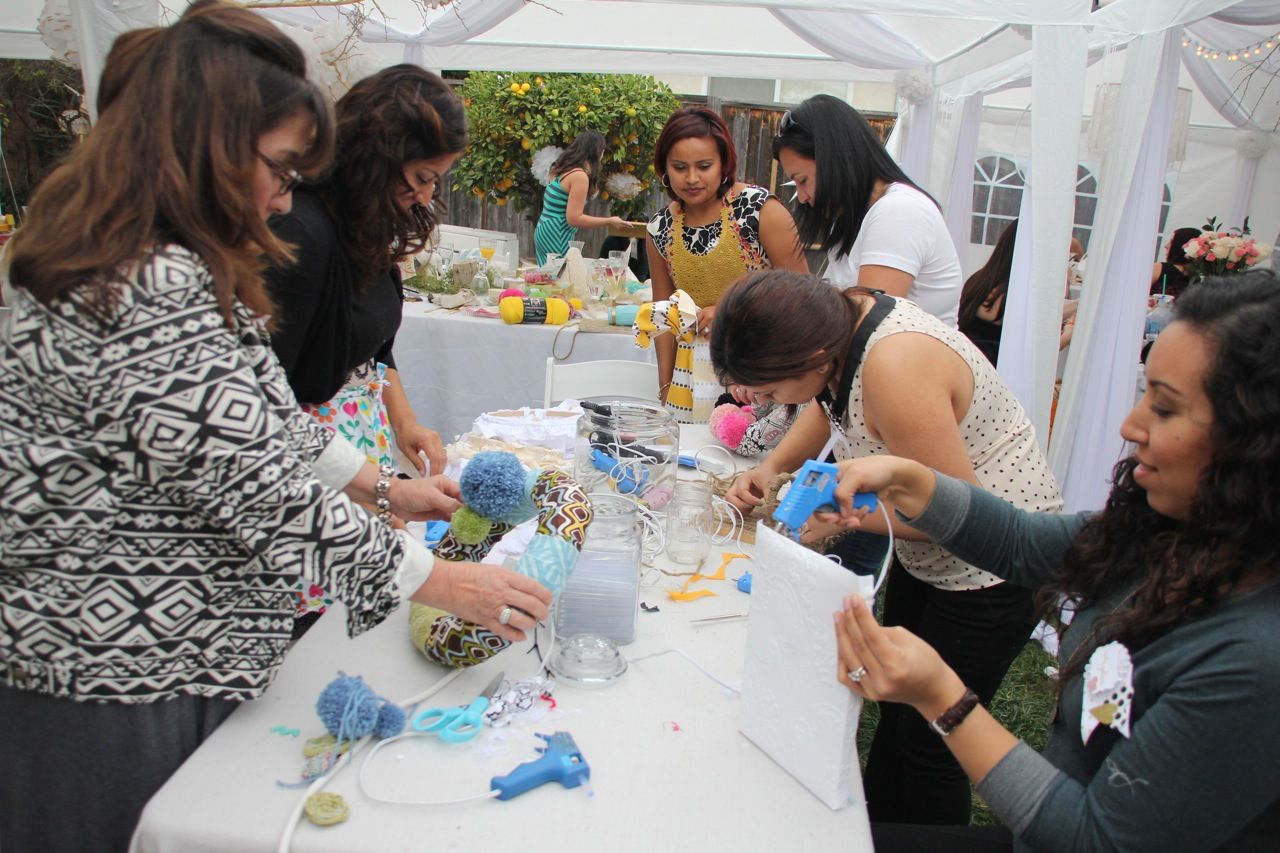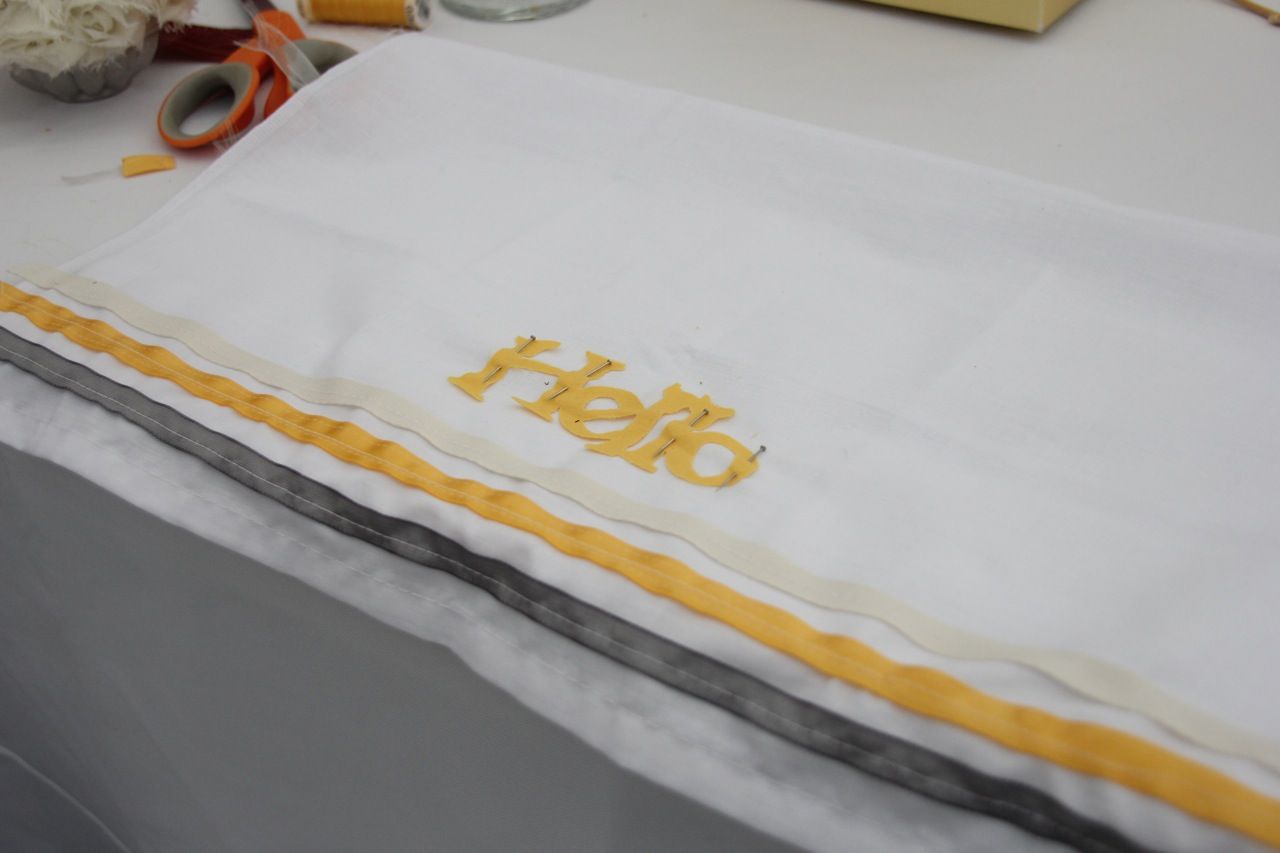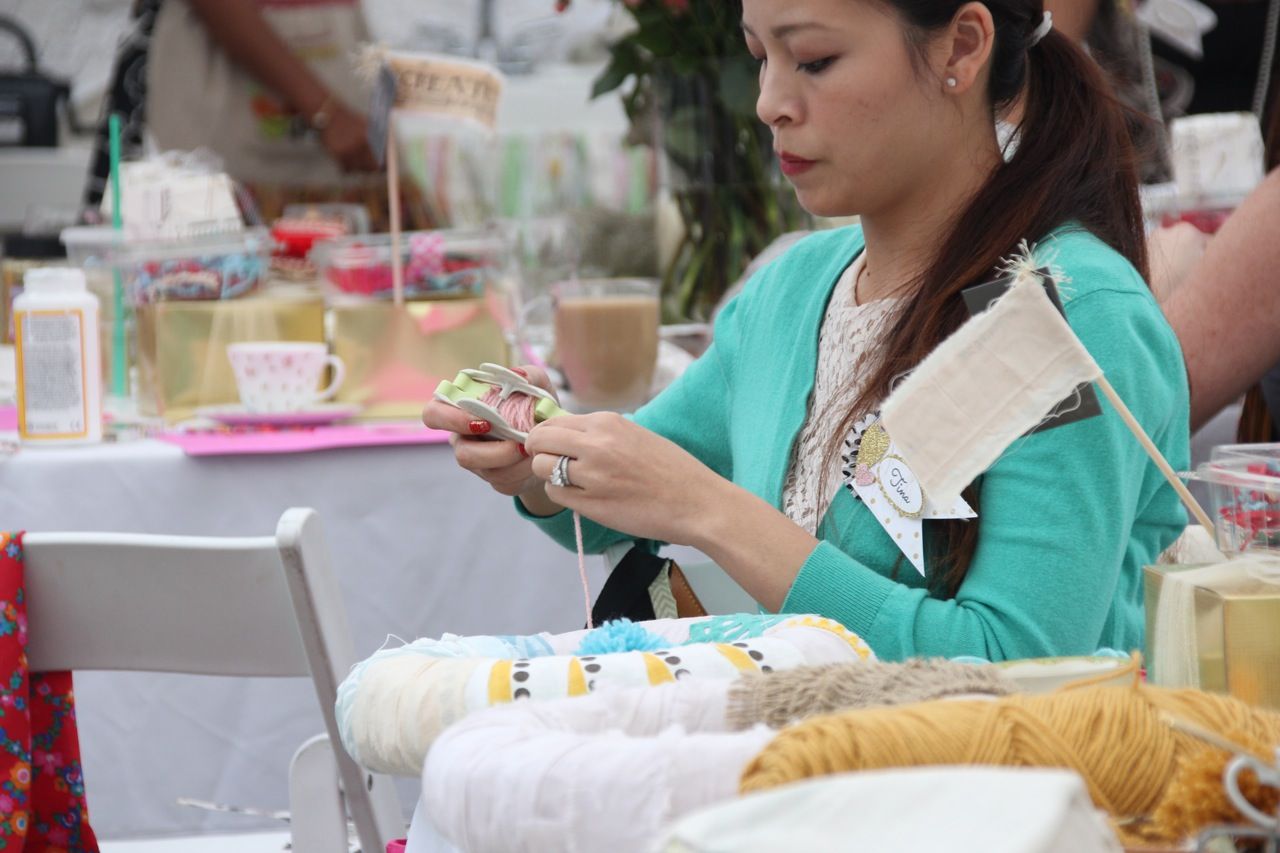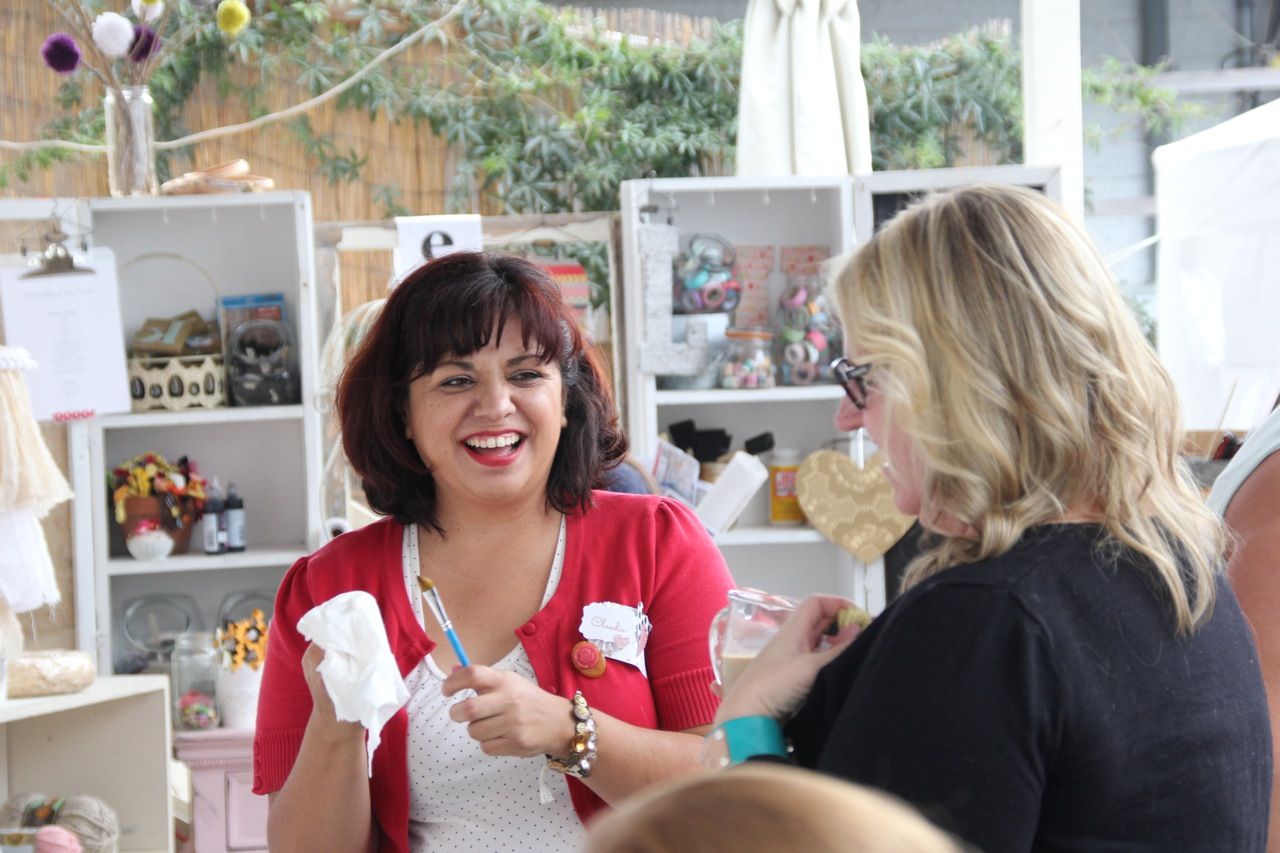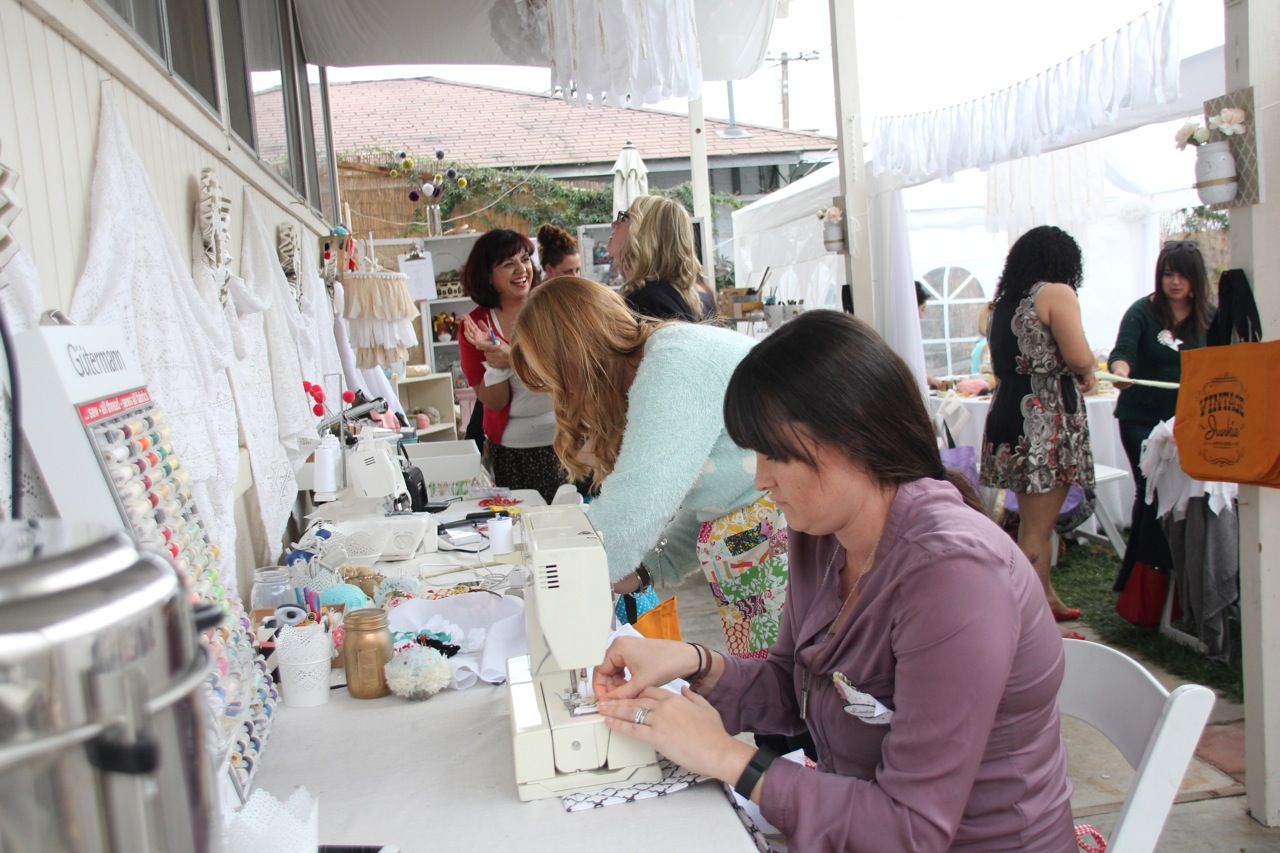 The crafting ladies Sunday played around with our new SophistiCut by Sizzix. The HELLO die cut was by far our favorite. And yes- that is FABRIC being cut. EEK!
It was so fun to see the individual spin each guest put on the crafts. This bumble bee mason jar wall vase is such a great example of what crafty girls can do when there are no rules- just imagination.


Tracy became the resident hammer expert, helping nearly half the guests assemble their mason jars to their wooden backings.


She is like a surgeon with her precision hammering.


There is just something classy about a girl in a party dress with a hammer.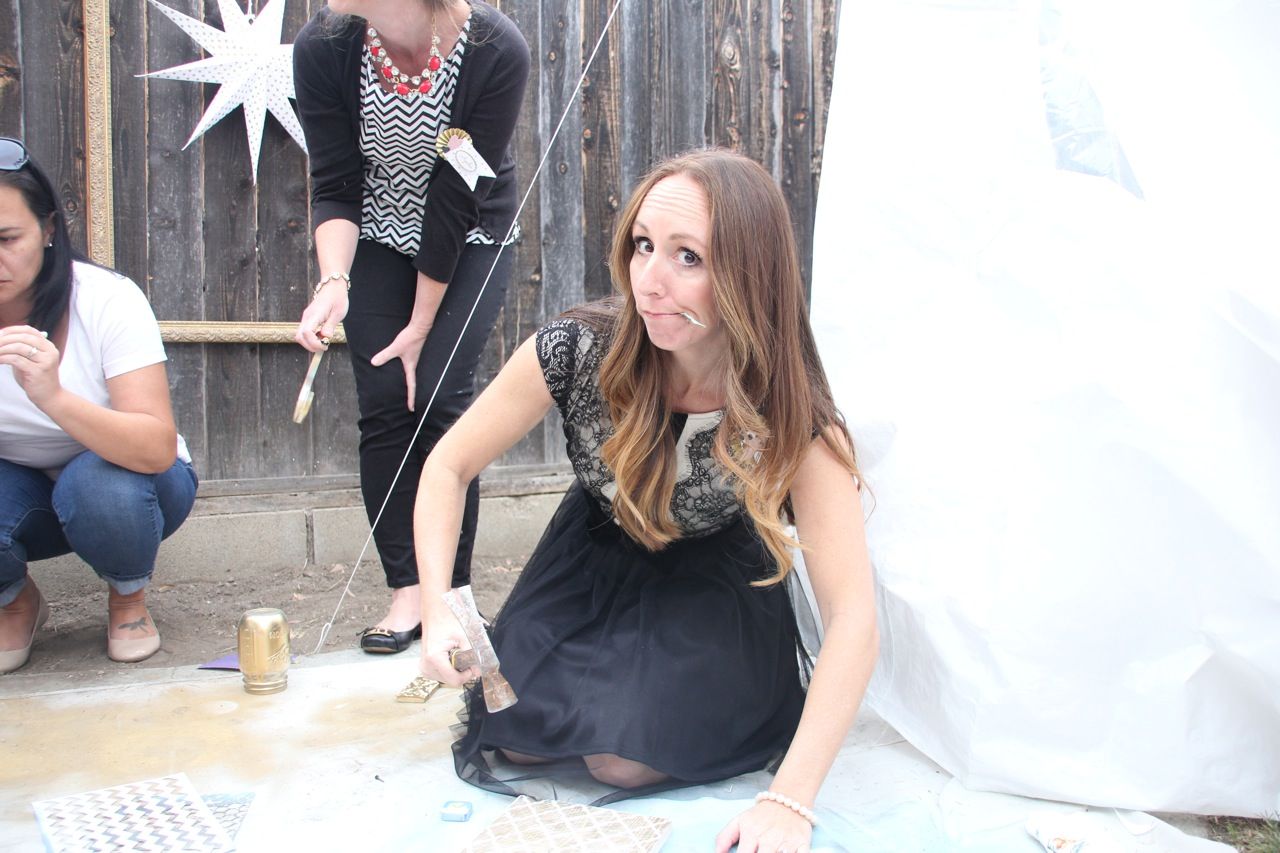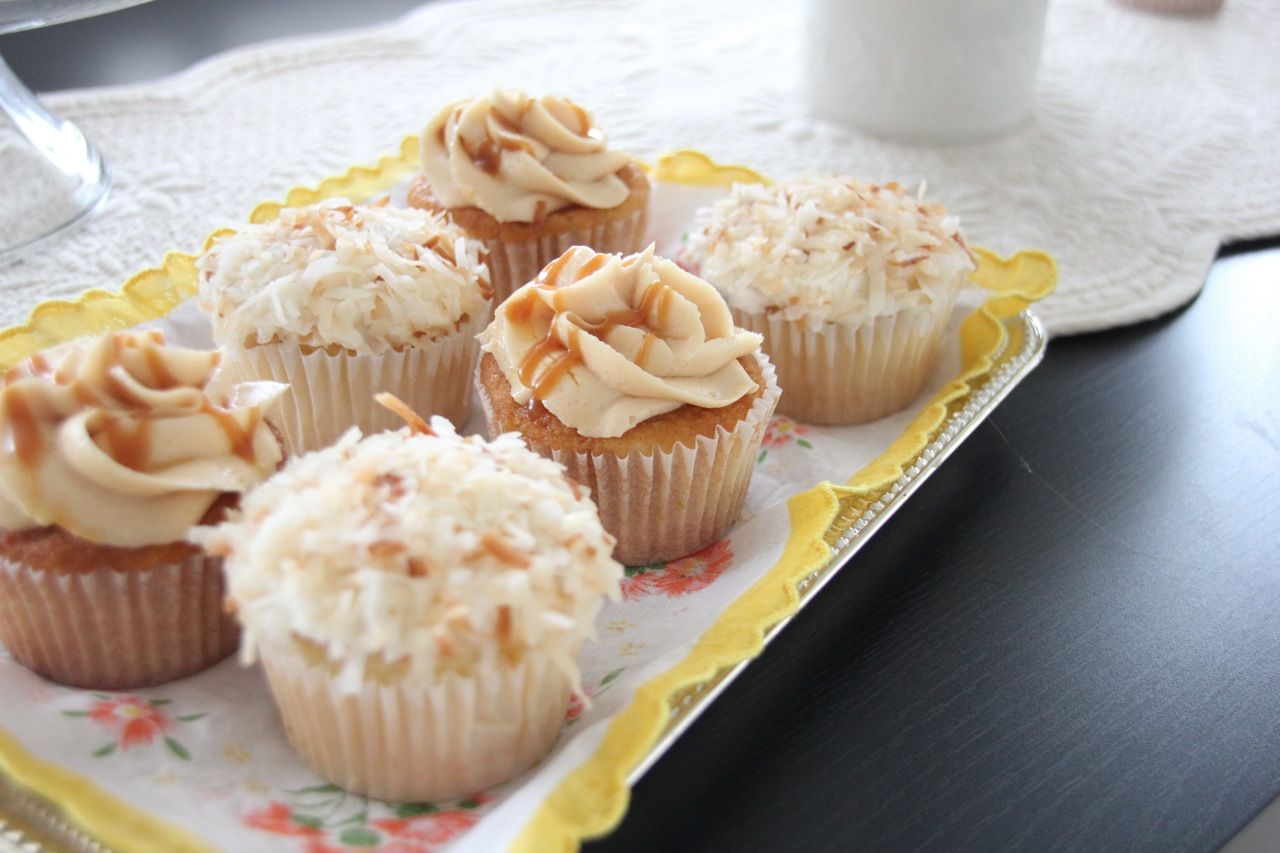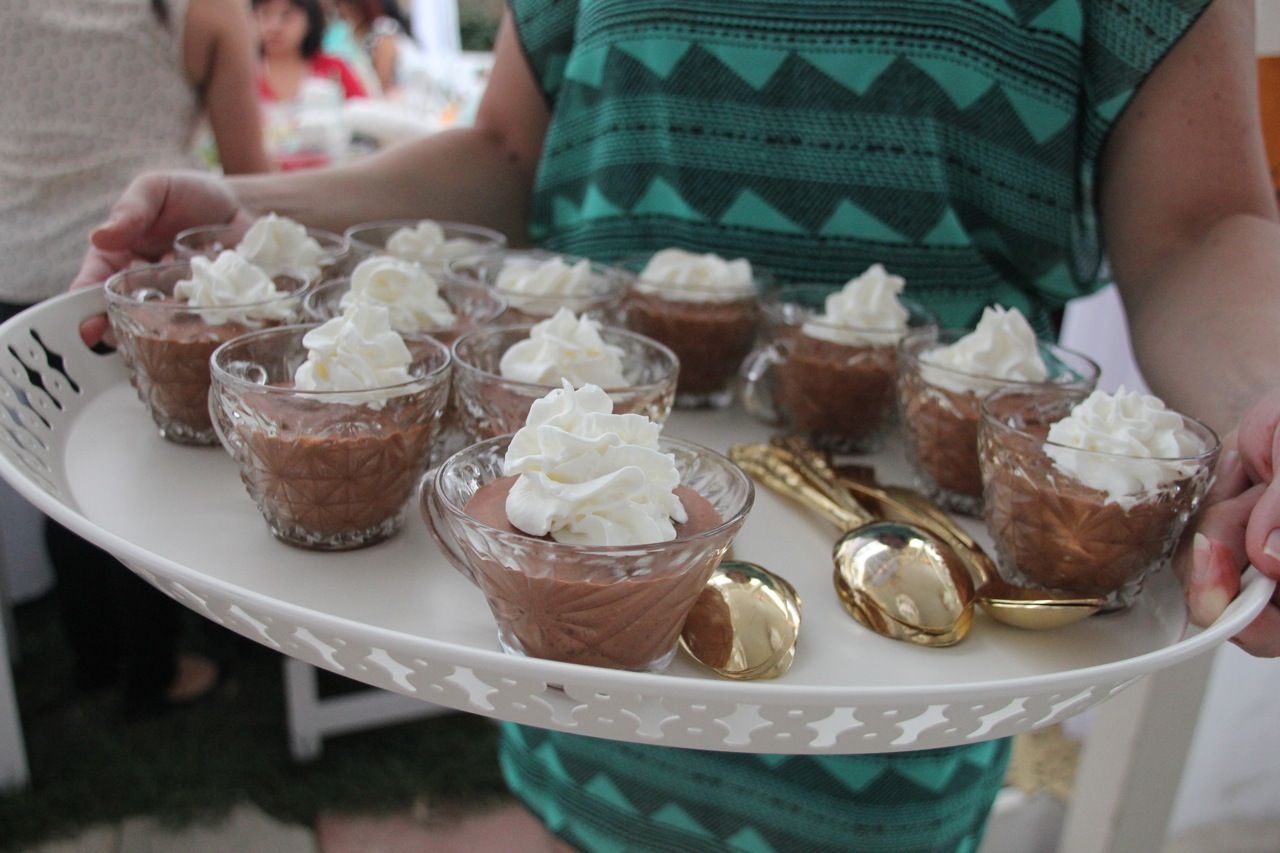 The frothy, creamy decadence of LeAnn's frozen hot chocolate was the perfect way to close out a day no one wanted to end.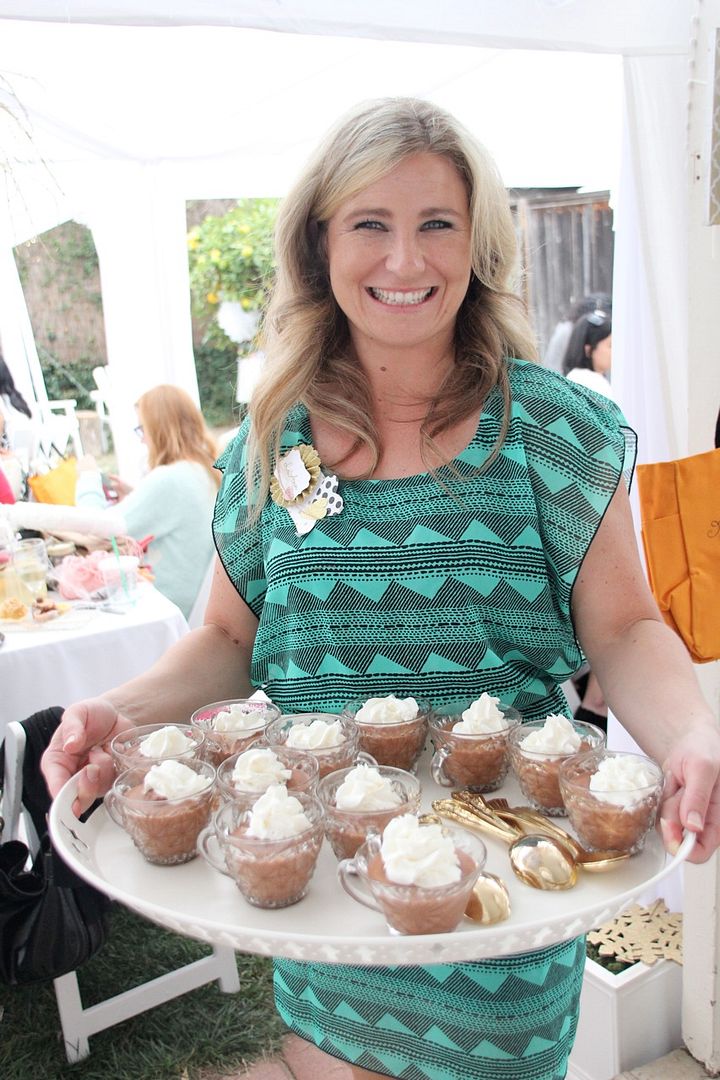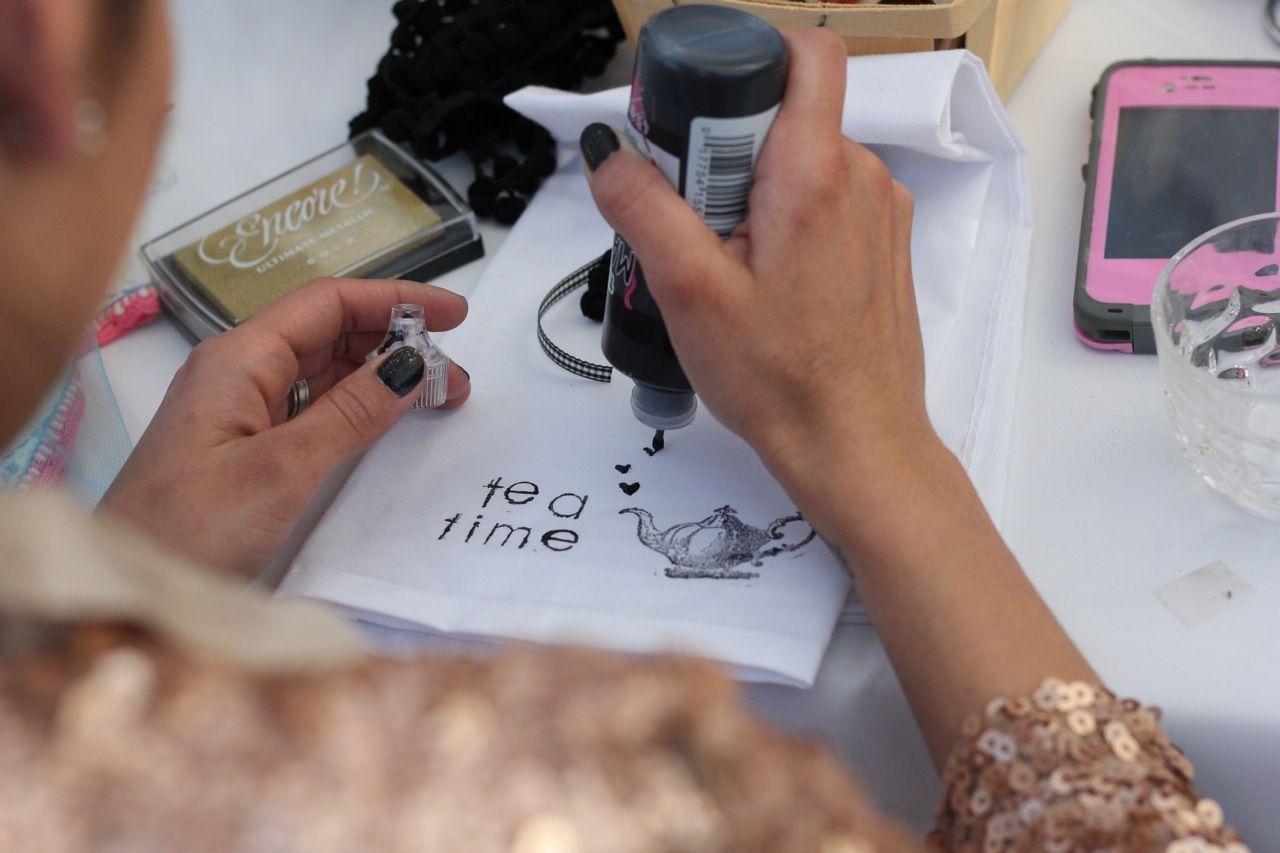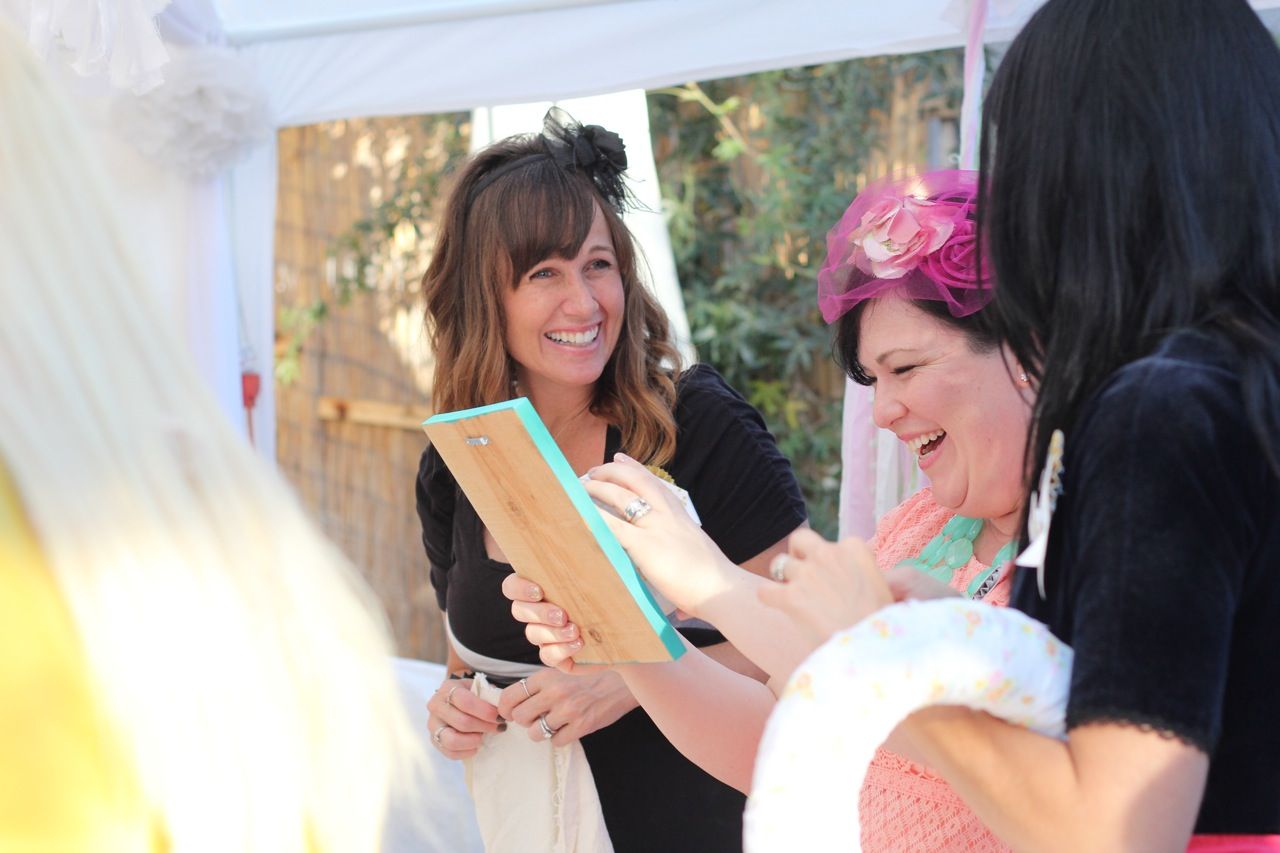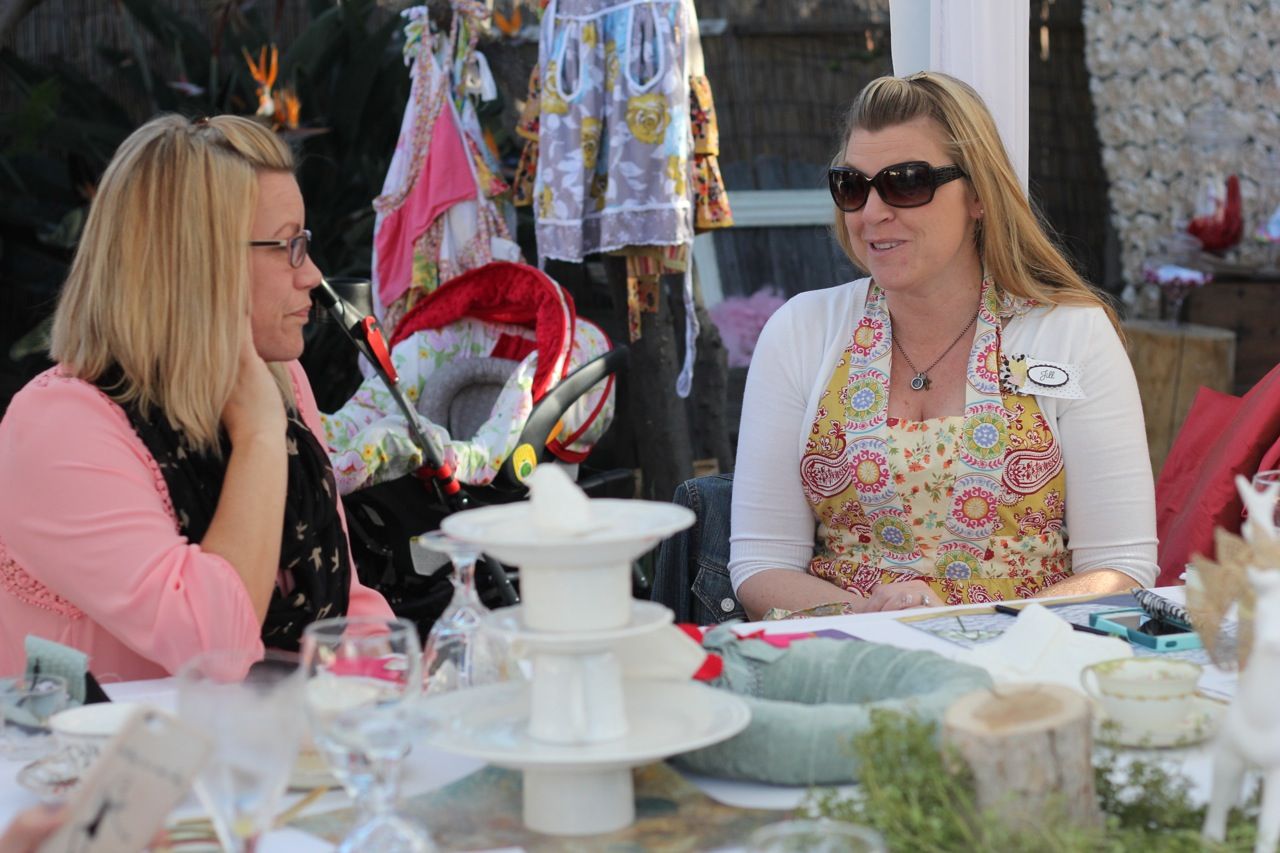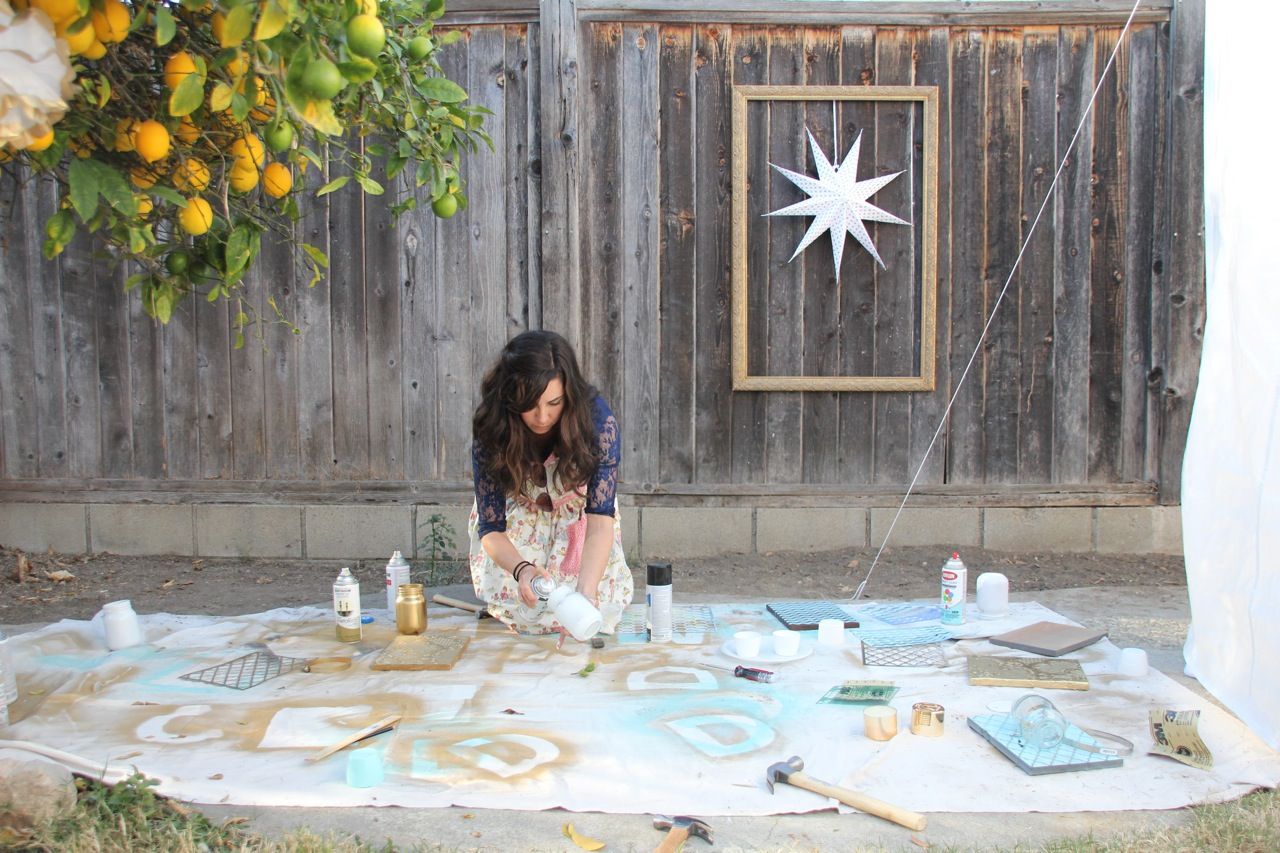 Special thank you to all our generous sponsors. You blessed us and our guests with such beautiful examples of your talents and crafts. And a special thank you to Kayla of LoveSparklePretty and Norma of Paint me Pink for sharing your gorgeous photos with us!


Thank you to everyone who helped make Creative Tea Time Two a huge success! Two days really did mean twice the fun for the Tea Time girls-
Tracy, LeAnn, and Meagan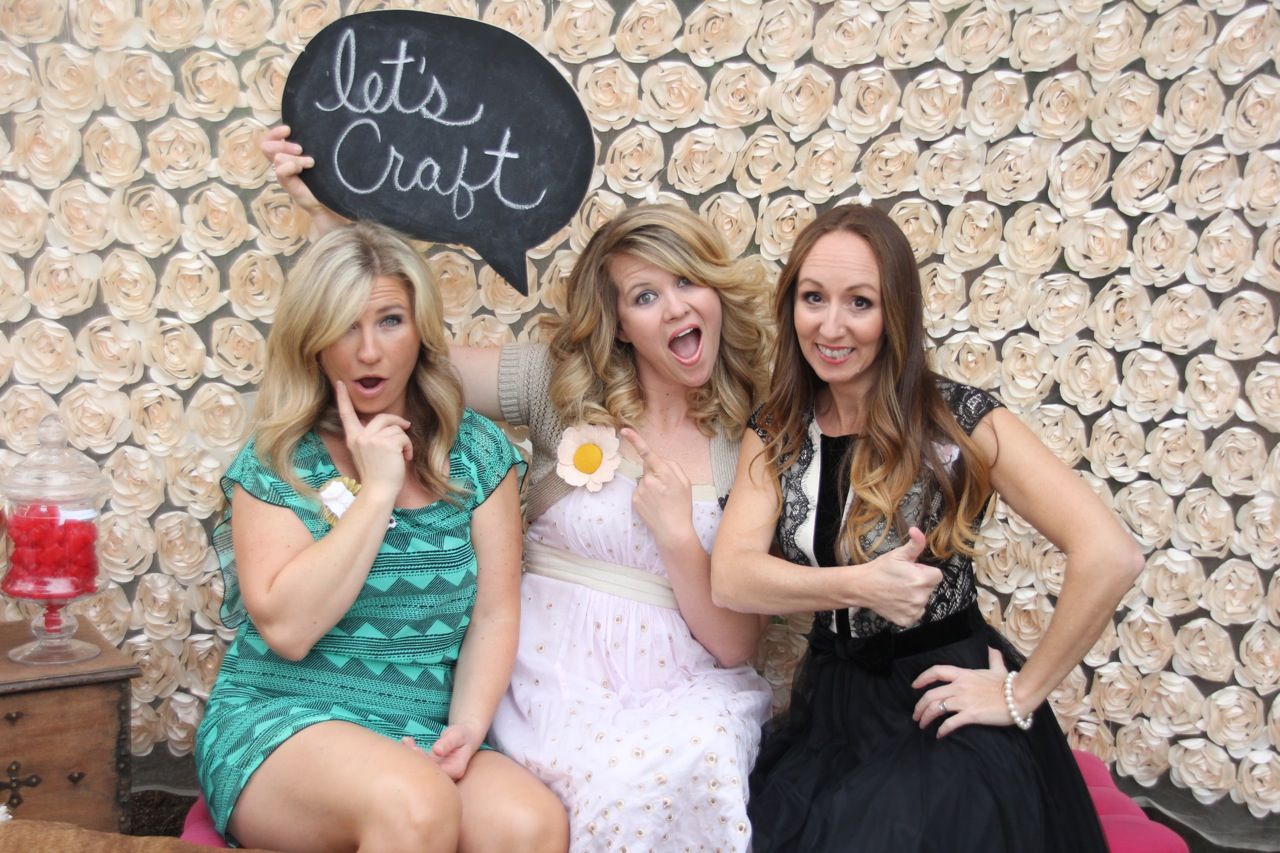 We are so looking forward to seeing all your favorite memories from Creative Tea Time Two. Be sure to link up your posts so we can all share in your joys.